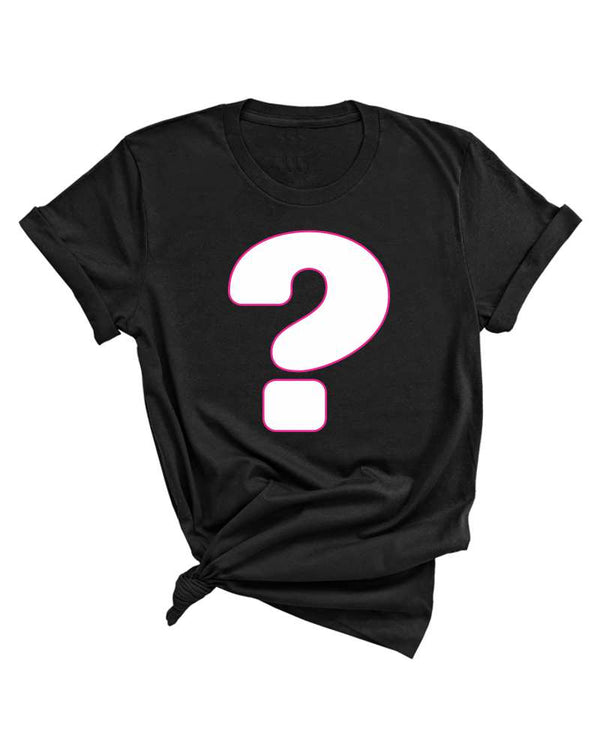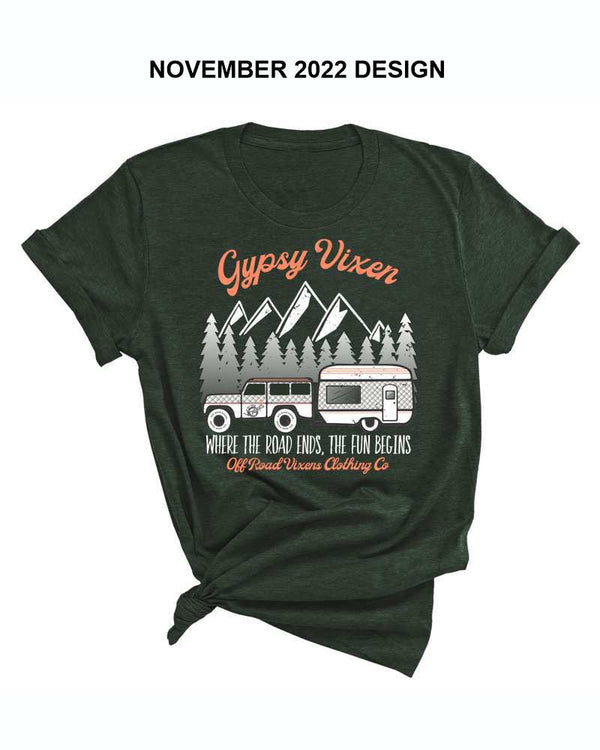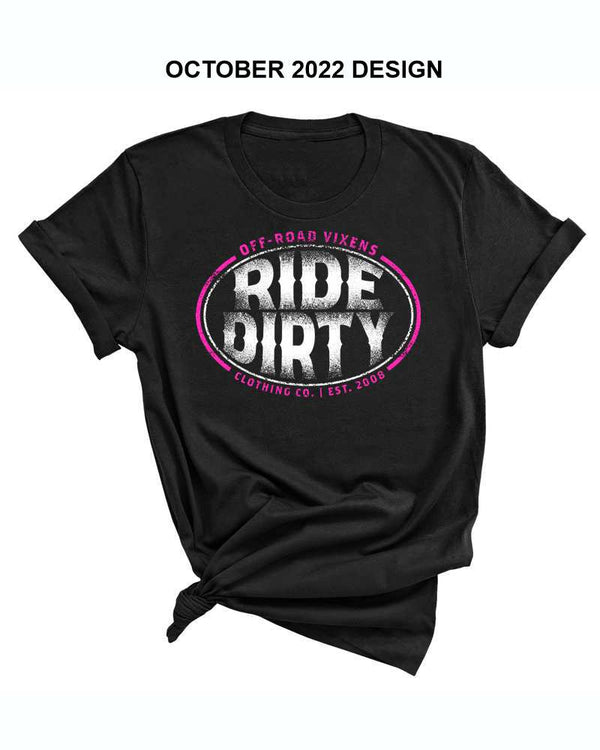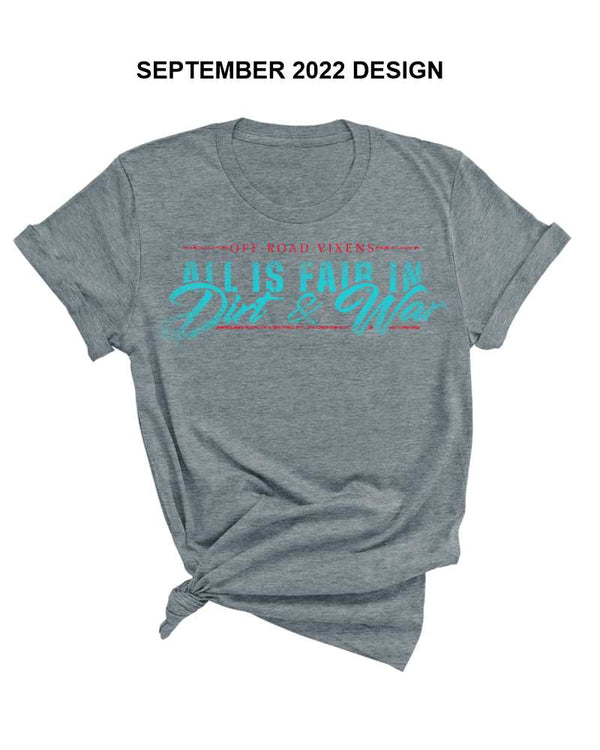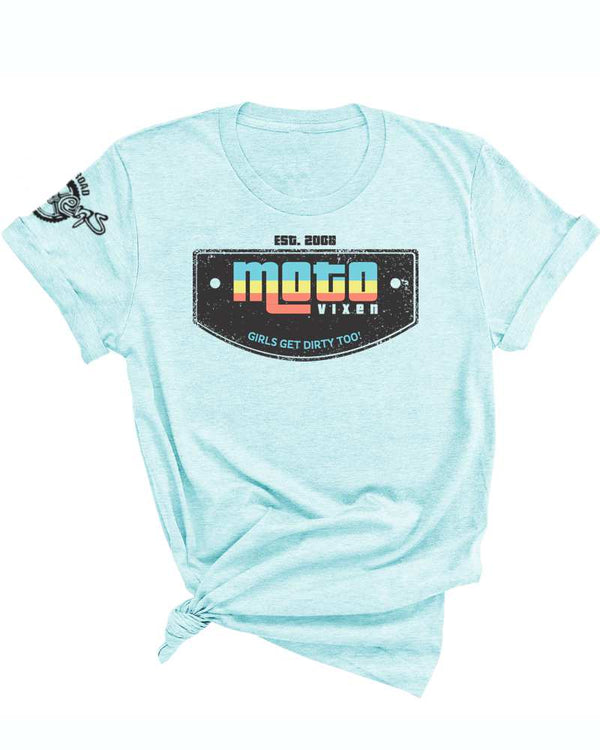 ORV Shirt of The Month Club
Join the club by the 25th of the Month to get the next month's exclusive design
Become a member of the ORV Shirt of The Month Club to receive an exclusive t-shirt each month, which is not available anywhere else. 
Each design will never be available again and will not be available for purchase outside of the club.
Plus get FREE shipping on this monthly subscription order. (US orders only)  Once you join you are guaranteed to have some of the SICKEST Off Road and Outdoor designs in the biz so don't miss out!

DETAILS:
Unisex Sizing - we recommend going down a size from what you wear in ladies 
Cotton/Poly Blend.
Cancel or change sizes any time by logging into your account.

Your shirt will ship by the 15th of the month each and every month. 

Must order by the 25th of the month to receive the next shipment on or before the 15th of the following month.
No returns or exchanges.
Not available with any other discount or promotion. 
USA Orders only.  Not available to ship outside the US at this time. 


Example 1:   Sign up July 26th thru August 25th to get your first shirt shipped on September 15th. 
Example 2:  Sign up August 26th (after the cutoff) your first shirt will ship October 15th.